I live on the Oregon Coast with husband and four boys. I am able to stay at home with them and hold down the fort. I have many cookbooks which I enjoy searching through for our family favorites. I recently started working as a home health care worker for seniors with disabilities (which I absolutely love), I love to quilt, crochet, bake, read, garden, watch the rain (which happens quite frequently here) and play with my kids.
I am passionate about canning, canning, canning. I will admit I like admiring all the hard work after the jars are placed on the shelves. hehee I am all for if I can make it myself I will. Yes…I am frugal. I also love to bake. Especially homemade bread. I will continue to do so until arthritis takes over my hands. Then I will use more of the mixer for the kneading part.
All recipes I post are ones I've made and are our famiy favorites.
I love pretty flowers. These flowers grace our yard every year. I could watch them all day long and be perfectly content!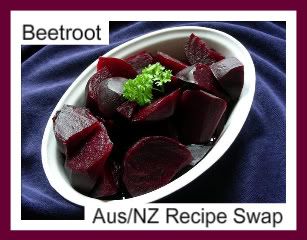 October 2010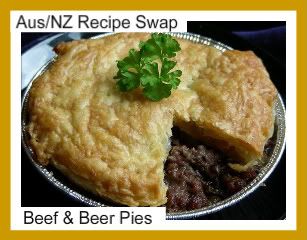 September 2010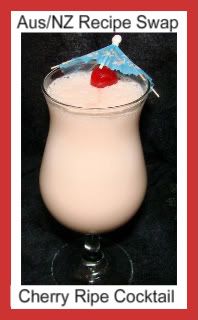 August 2010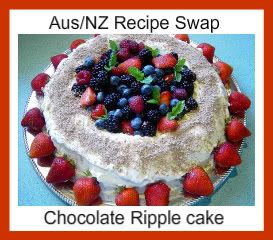 July 2010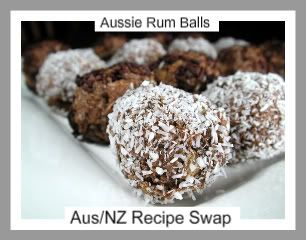 June 2010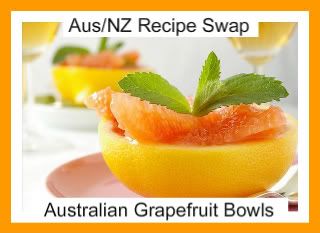 May 2010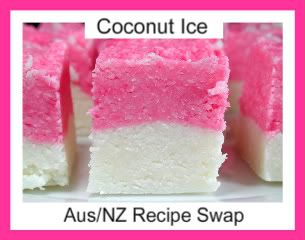 April 2010
 March 2010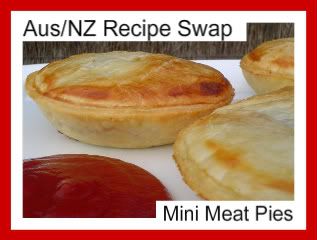 Feb 2010 Jan 2010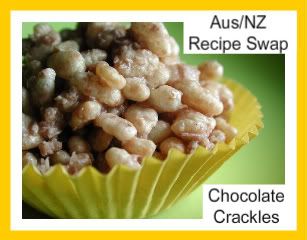 Dec 2009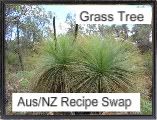 November 2009

October 2009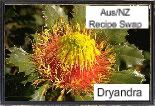 September 2009

June 2009
May 2009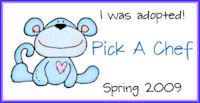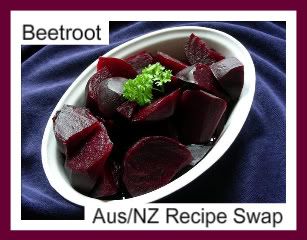 April 2009
March 2009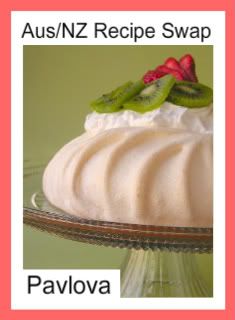 February 2009

January 2009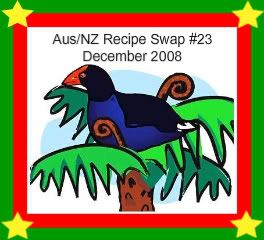 November 2008